When it comes to paying employees, employment  laws and the IRS have made the payroll function a time consuming nightmare for the small business owner.  



Small business owners spend an average of eight hours a month performing payroll functions. That's 12 full days a year that could be spent generating sales,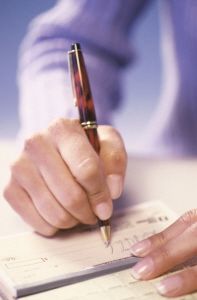 prospecting new business opportunities, improving products or services, or servicing customers.
We offer payroll solutions that enable you to spend time doing what you do best--running your company.
We help you to master your payroll with simple, easy to use, online payroll applications.  You can put your trust in USA PayMaster payroll services.

 We provide customized payroll services with exceptional quality at an affordable price.
 
All of our services and products are guaranteed. 

Our unparalleled service, competitive prices, and overall value are why our loyal customers won't go anywhere else. We look forward to serving you!
USA PayMaster
7755 Center Ave.
11th Floor, Suite 1100
Huntington Beach, Ca. 92647

(714) 785-1882